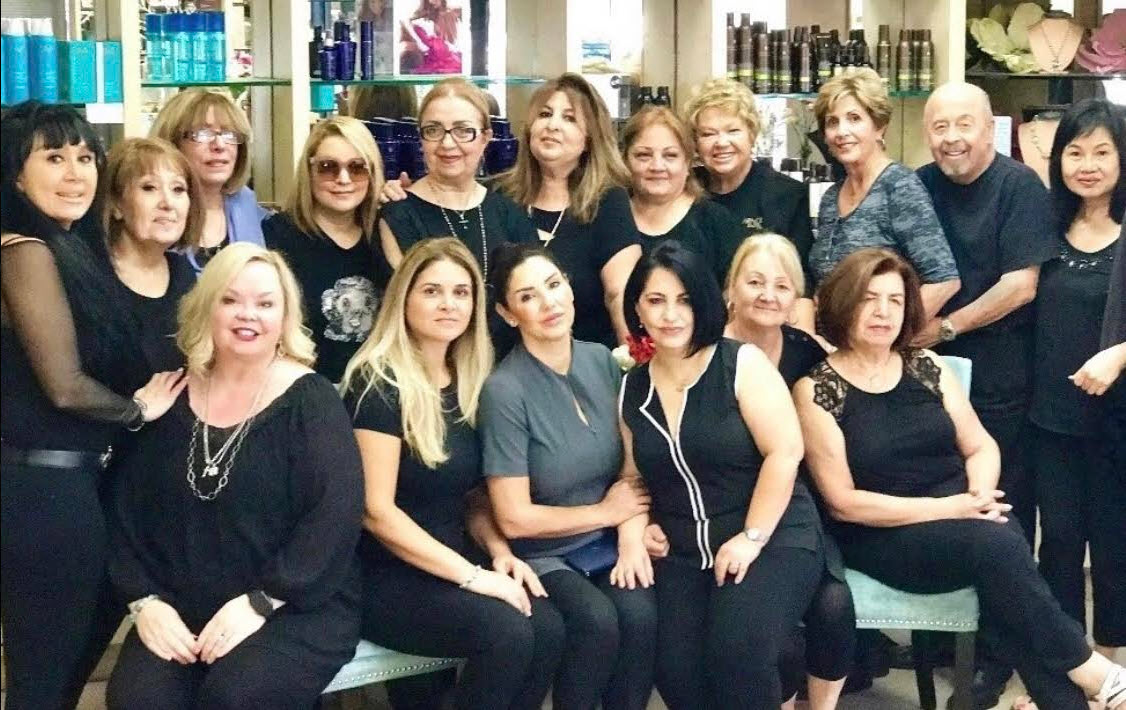 About Us
WHY ARE WE THE BEST?
At Arnol Salon & Spa, we've grown our business by staying on the cutting edge of the hair coloring, cutting & skincare industry. More than a basic treatment, each of our services are transformative treatments that work to provide immediate and long-lasting results for each of our valued clients.
First time at this beautiful salon. I was greeted by a friendly staff immediately. The salon has a great ambience.
I highly recommend Arnol Salon. The staff is incredibly friendly, nice and care for your specific needs.
I've been coming for 15 years now and the service has always been amazing. They are very professional and do great work.
The service is excellent and they are very attentive which is always a plus. I will for sure be returning!